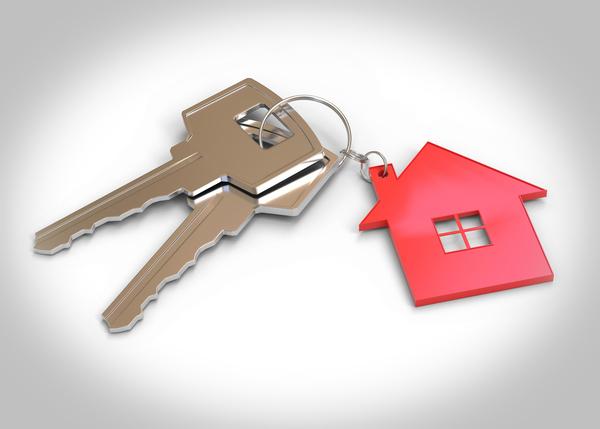 The government's promise of an equity contribution will help the most disadvantaged Australians to get a home loan, but they still won't be able to afford one.
Labor's "Help to buy" home loan scheme
Labor's centrepiece cost-of-living policy announced during the election was its Help to Buy scheme, which aimed to slash the cost of buying a new dwelling by 40 per cent and an existing one by 30 per cent.
Up to 10,000 applicants could get smaller deposits, smaller mortgages and smaller repayments.
Low-income borrowers may still find it hard to qualify for a mortgage when relying on a 2 per cent deposit, especially given that other schemes have not been successful.
Home loan qualification
The federal government concedes that saving a 2 per cent deposit won't be nearly enough for most low- to middle-income borrowers to qualify for finance to buy a home.
This is particularly so given that the mortgage might still be over $600,000 even after the government's contribution , depending on where the home is located."
That said, the barrier to entry for battlers may not be permanent.
NHFIC's existing first-home loan scheme, requiring applicants to put down 5 per cent has a 90 percent success rate.
It's not much for the desperate battler looking to buy a home, but it might provide some hope for someone in need of a loan to purchase an $800,000 home with only $16,000 instead of $40,000 deposit.
First-home buyers who don't have government help and a 20 per cent deposit will need to pay lenders mortgage insurance.
Home loan experts
It would be essential for first home buyers to consult experts where and what to buy, especially given they will eventually need to pay back the government's equity stake, including capital growth.
It is even more important when, fundamentally, they will have to give up a significant percentage of the home equity and any value gain if they choose to sell down the track. In fact, this may prevent them from upgrading at all.
A survey of 1000 Australians found 41 per cent want the new federal government to address housing affordability, as many as those wanting an improved healthcare system, and even more than those seeking action on climate change.
Published:Sunday, 29th May 2022
Source:
Share this news item:
Time to Refinance?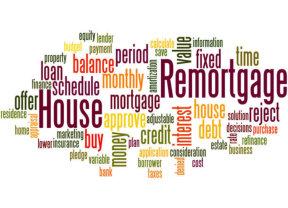 If you are seeking lower rates, lower fees and more flexibility in your home loan. you are in luck! Our national panel of mortgage brokers is looking forward to an opportunity to assist you. Apply online for a free eligibility assessment and one of our broker network refinance specialists will get on the case to track down the best deal for your individual circumstances. Without any obligation and at no charge to you.
Default and Reposession


Most people would assume that a default under a loan contract means that payments haven't been made but, as you are about to learn, there are other reasons why a lender may have the right to repossession.

- read more
The Truth Behind Payday Loans


There's a lot been said about payday loans. Many claim that the interest rates charged are outrageous. Others say that they are the only source of finance available for those with less than perfect credit score. There is a bit of truth in both claims but there is much more to payday loans than meets the eyes.

- read more
Balloon Payment Loans: 6 steps to make the loan profitable


Did you know that you can reduce the monthly payments on a loan to half of what they should be by using a balloon payment? Handled correctly, structuring your loan to include a Balloon Payment will increase your bottom line. Mishandled, a Balloon Payment can cause real headaches. Here are 6 steps to keep it smart.

- read more
Co-Signing Loans - Risky Business


There may come a time in your life when you are asked to co-sign for a loan or credit card. If this is the case, there are several things to consider before making a final decision. Technically, you are putting yourself at risk of damaging your own credit in the event that the loan goes unpaid.

- read more
How to freeze the Plastic Debt Dragon in Your Wallet


Are you scared to open your wallet knowing there is a fire snorting dragon lurking in there? You don't need to be afraid of your credit card, you can make it your friend. Here is a plan to choke the dragon and replace it with a friendly furry critter so you can start creating wealth in your life.

- read more
5 Credit Killers


A good credit score speaks volumes about your financial habits. It's the evidence most creditors need to evaluate your credit worthiness.

- read more
Find out now if you qualify and compare rates, offers and options from multiple lenders - without a credit check!
All finance quotes are provided free (via our
secure server
) and without obligation.
We respect your
privacy.
Debt Consolidation:
A means empoyed to renegotiate debt. By combining loans and outstanding bills, a person can consolidate debt with a single financial institution resulting in a single monthly repayment.